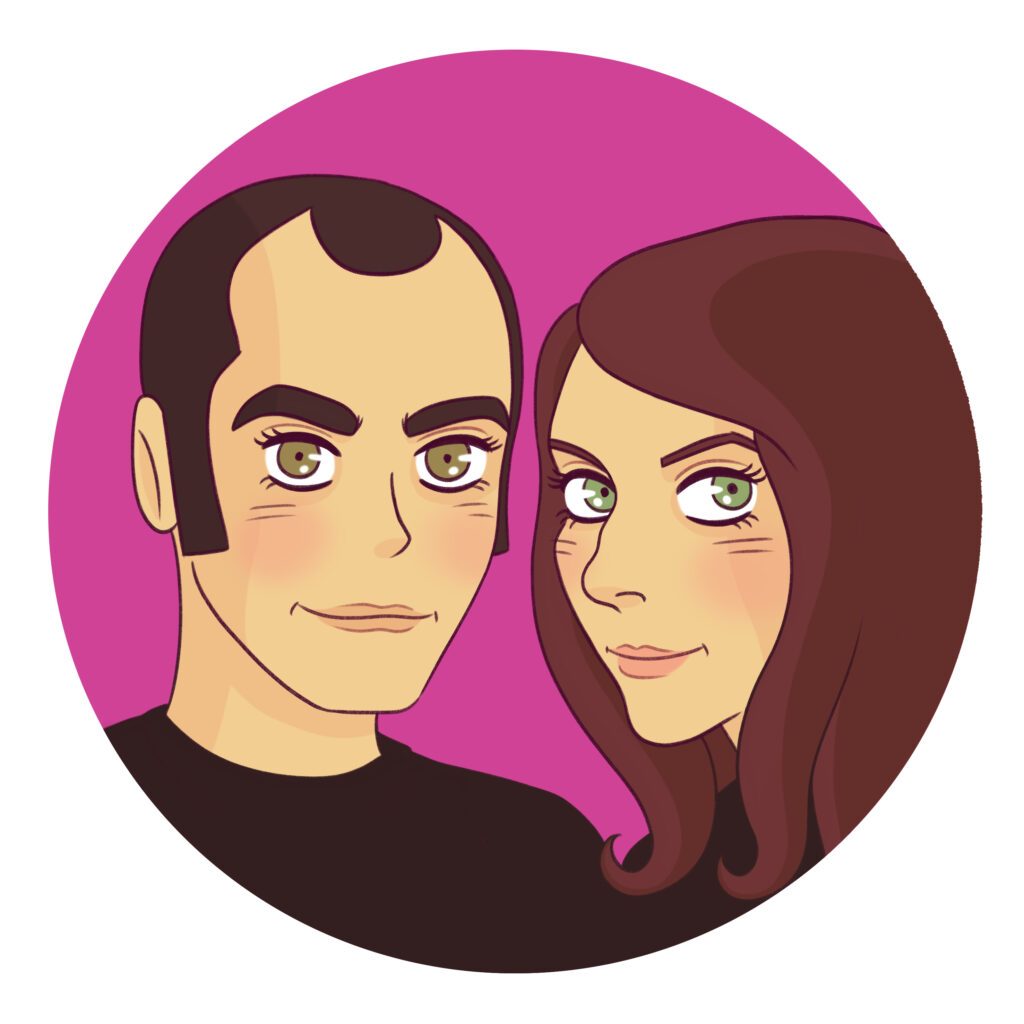 Welcome to our new website. It's still a work in progress!
We are a Franco-Scottish duo and love making graphic novels for young readers. Our books have been nominated for multiple Eisner Awards and we are winners of The Sunday Herald Scottish Culture Awards Best Visual Artist 2016. You can read more about us here. And, you can find out about the work (comic, graphic novels and more) we created under the name Metaphrog on metaphrog.com.
This site is for our revamped work. We'd love to hear from you if you'd like to work with us. 
Please email metaphrog@metaphrog.com